My TOP 5 favorite moments of Super Bowl XLVII
must learn that dance.
2.
Beyonce
throws her jacket into the crowd.
i want it.
4. "When God is for you, who can be against you?"
Ray Lewis
but God might be for players of the 49ers too...? it's okay. i still like you.
hey, he's kinda cute... ;)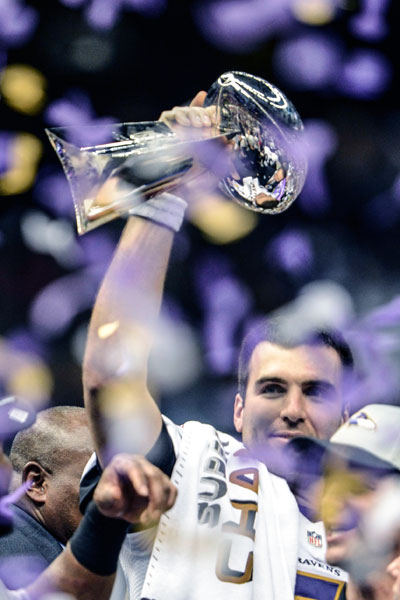 That's a wrap!
love, MH <3
ps. Best Buy - Asking Amy
does it make you uncomfortable when i use the word 'dongle'?